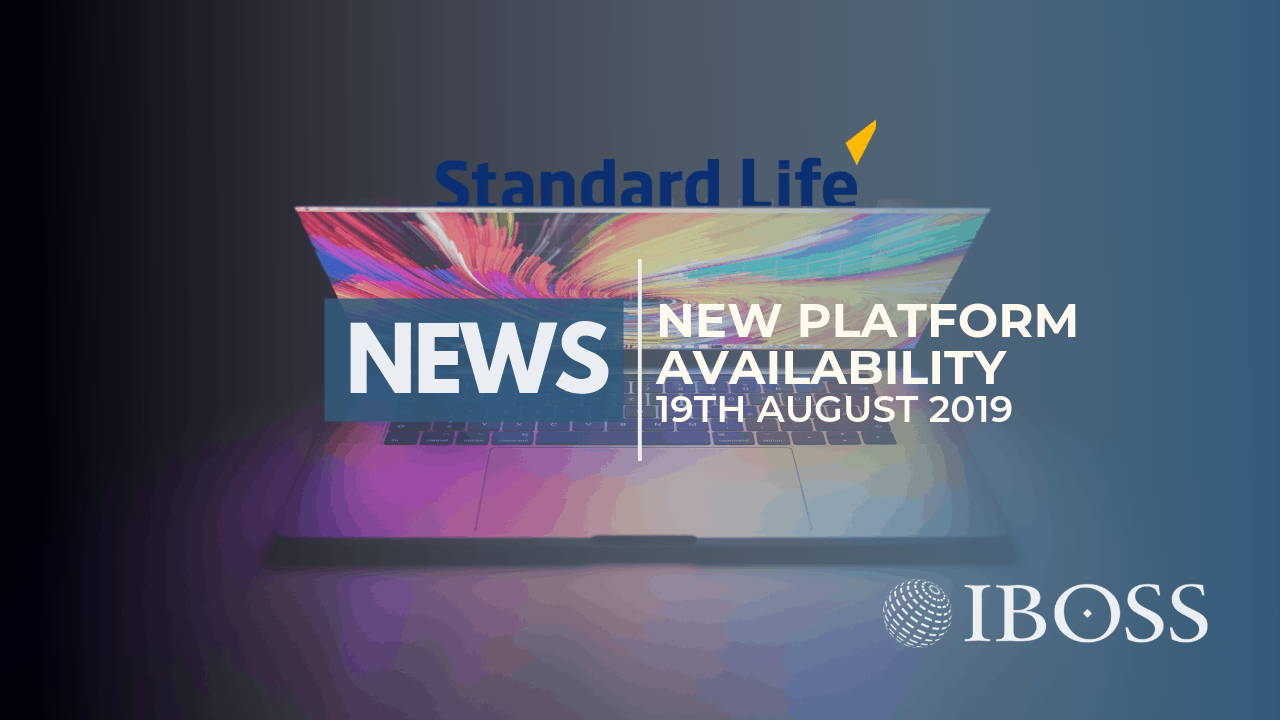 It is with great pleasure that we can officially announce the IBOSS Managed Portfolio Service (MPS) is now available on the Standard Life Wrap.
Our MPS is an actively managed, discretionary investment solution, built exclusively for the financial adviser marketplace. The range consists of eight risk-rated model portfolios that mirror our excellent and highly successful Portfolio Management Service. Constructed in 2006 by Chris Metcalfe, Managing Director and Founder of IBOSS, these model portfolios continue to offer excellent risk-conscious returns through the same, highly experienced, Investment Team.
Our MPS provides a practical and cost-efficient way to outsource the management of your clients' investments, whilst aligning them to their long-term investment goals.
Included within the extensive support offered by the service, we can also provide white labelled quarterly updates to clients on your behalf, keeping them informed of current economic and market conditions, as well as any changes to their portfolios.
Delegating investment responsibilities to us gives you more time to preserve client relationships, focus on individual financial planning requirements, as well as time to develop and grow your business.
Discover more about the IBOSS Managed Portfolio Service here.
If you would like more information or to discuss any specific queries, then please do not hesitate to contact a member of our Business Development Team;
Kevin Morrison – kevin@ibossltd.co.uk / 07891 814 345
Tracey Atkin – tracey@ibossltd.co.uk / 07719 327 524