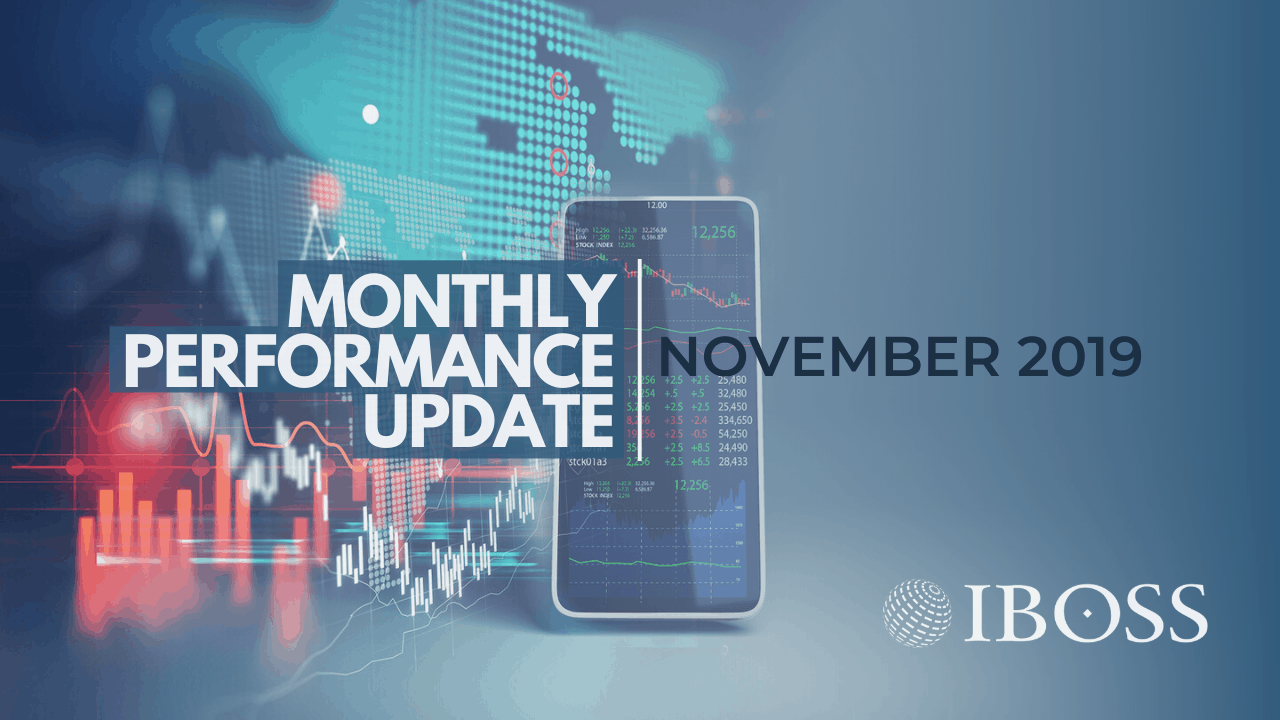 In the latest US earnings season, many earnings forecasts had been lowered so much that it was difficult for some companies not to beat their final forecasts. With results being so effectively manipulated to create the illusion of strong performance, it's difficult to extract very much from the end results.
Closer to home and, as we highlighted at our recent investment days, in many circles nobody has a positive word to say about UK plc and that brings opportunities for longer term investors which is exactly how we see ourselves.
The sense of irritation from the US President regarding the strong dollar is becoming stronger by the day. If only the Fed would slash rates to 0% (at most) the dollar would fall, the US exporters would become more competitive and US firms could borrow at similar rates to places like Germany and Japan. Either President Trump has not seen the German economic data, or he doesn't understand it, but Germany looks to us like the last country anyone else would seek to be emulating.
From a UK perspective October was yet another month of Brexit related stalemate with the politicians seemingly far better at explaining what they don't want than what they do want. The latest twist is a general election, called for the 12th December, but the potential range of outcomes is so vast and so unknowable that we are not really any clearer.
Discover all the details in our full 'Monthly Market Update' by clicking here.
At IBOSS, October saw negative returns across our investment solutions in absolute terms, driven largely by currency moves and the rise of Sterling. In relative terms the investment solutions performed well across the range. Our relative overweight to UK Equities, Fixed Income and Cash and underweights to the US Equities and Emerging Market debt were the biggest drivers of returns.
To view, save or print any of our Monthly Performance Update tables in PDF, please select your required version(s) below;
PMS Old Mutual Wealth (Income/Ethical/Equity)
If you have any queries regarding this update, or any questions relating to anything else, please do not hesitate to contact us by clicking here.