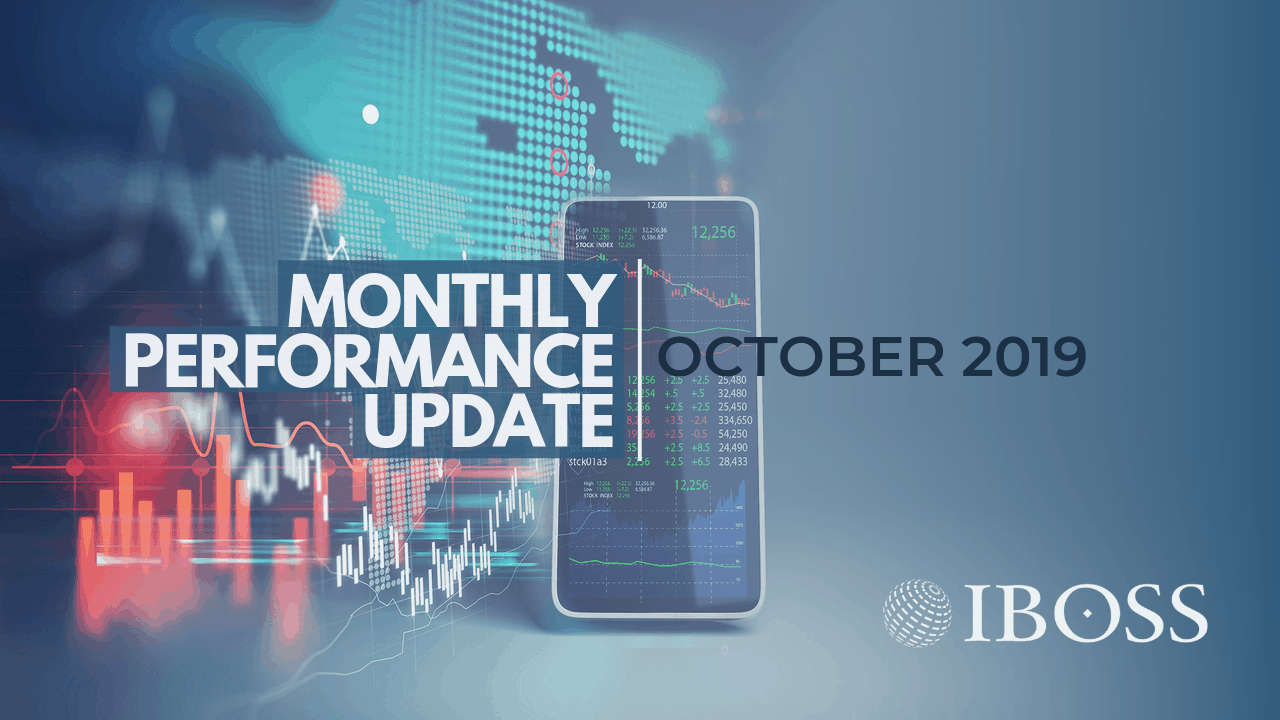 September was another good month for investors, as multi asset portfolios produced positive returns following a tougher August. This leaves the tally at 7 positive and 2 negative months for 2019 so far, with returns ranging between 7.71% and 11.82% (IA Sectors) year to date. Whilst you would be forgiven for thinking that September was therefore more of the same, that wasn't quite the case. In fact, many of the areas that had performed so well at the start of the year faltered on a relative basis in September, despite a generally rising market.
The first example of this rotation is in the global equity space, whereby US equities moved from being the best performing geography in 2019 so far, to the worst in September.
In addition, the well documented outperformance of Growth vs Value stocks has also seen a rotation, just as the worst performing geographies became the best performing geographies, we also saw a reversal in fortunes for these two respective styles.
Discover all the details in our full 'Monthly Market Update' by clicking here.
To view, save or print any of our Monthly Performance Update tables in PDF, please select your required version(s) below;
PMS Old Mutual Wealth (Income/Ethical/Equity)
If you have any queries regarding this update, or any questions relating to anything else, please do not hesitate to contact us by clicking here.