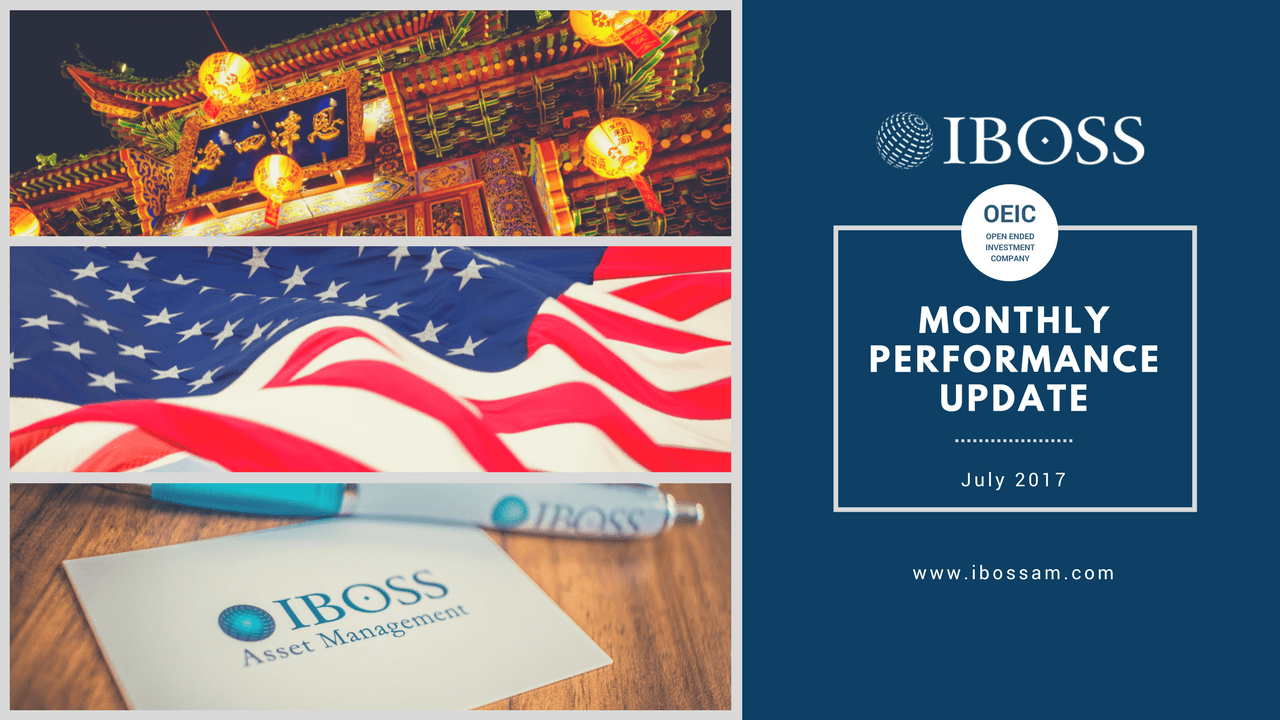 It has been a successful month with all funds performing broadly in line with their respective benchmarks but with less volatility. Recent performance continues to be driven by an underweight in US equities, a strategically overweight allocation to GEM and Asia, and our well diversified UK equity holdings. Our fixed income holdings retained their defensive characteristics through a pick up in volatility over the last week.
We continue to keep the defensive portion of the portfolio as diverse as possible, whilst selecting managers with the flexibility and remit to stick with their convictions in an asset class where managers are undoubtedly feeling pressured to outperform, or at least keep up with, benchmark. This is especially concerning considering there are very little outperformance opportunities without the incommensurate risk. Our positioning includes using a selection of short dated bond funds alongside those flexible managers to maintain diversification.
To view or save our OEIC Monthly Performance Update in full via PDF, please click here.