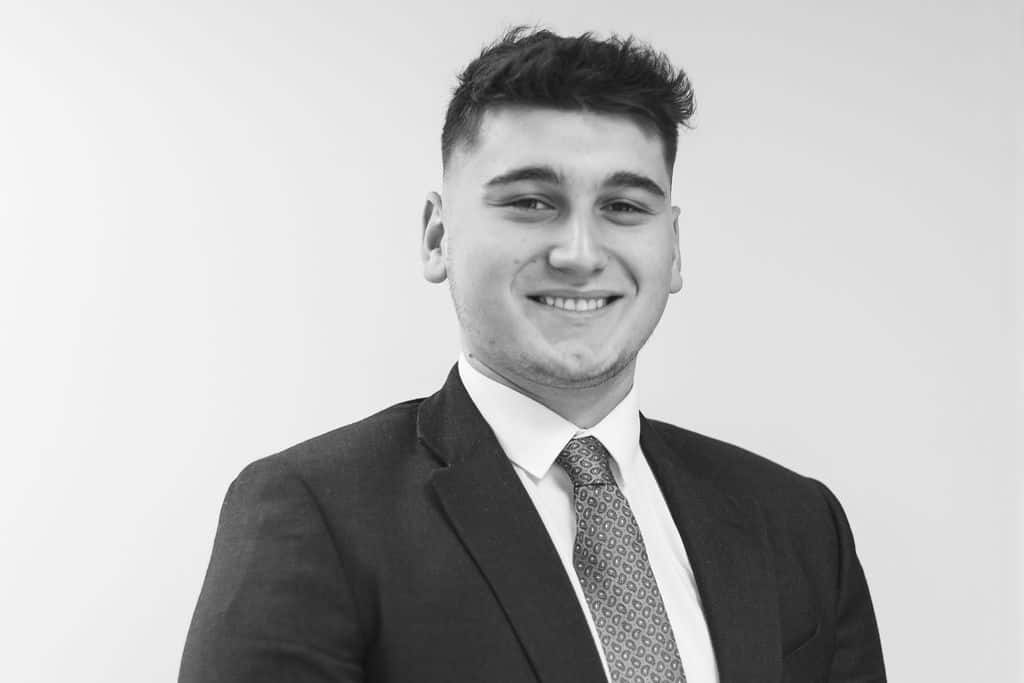 Dawid Lesniowski
Business Development Executive
Dawid has almost 5 years working in wealth management, he started his career at IBOSS in 2018 as an apprentice supporting the Operations team. Dawid provided necessary resource across various teams whilst expanding his knowledge across both investment management, operations and the business development sides of the business.
After accomplishing his level 3 apprenticeship in Financial Services, Dawid's focus became primarily within the Business Development team as an Executive. He assists the team in building new relationships with financial advisers nationally, whilst providing ongoing support to existing advisers and planners on a daily basis.
Since Kingswood's acquisition of IBOSS, Dawid has become the main point of contact for existing and other newly acquired advisory practices by the Kingswood Group. He offers support to assist with the integration into the IBOSS propositions.
Outside of work, Dawid is a keen walker and enjoys hiking around the lake district, he is devoted to his family and enjoys food and drink with great company.
Preferred Office Brew: Black coffee (no sugar)
Favourite Weekend Drink: Corona, with a fresh slice of lime
Email Address: dawid@ibossltd.co.uk