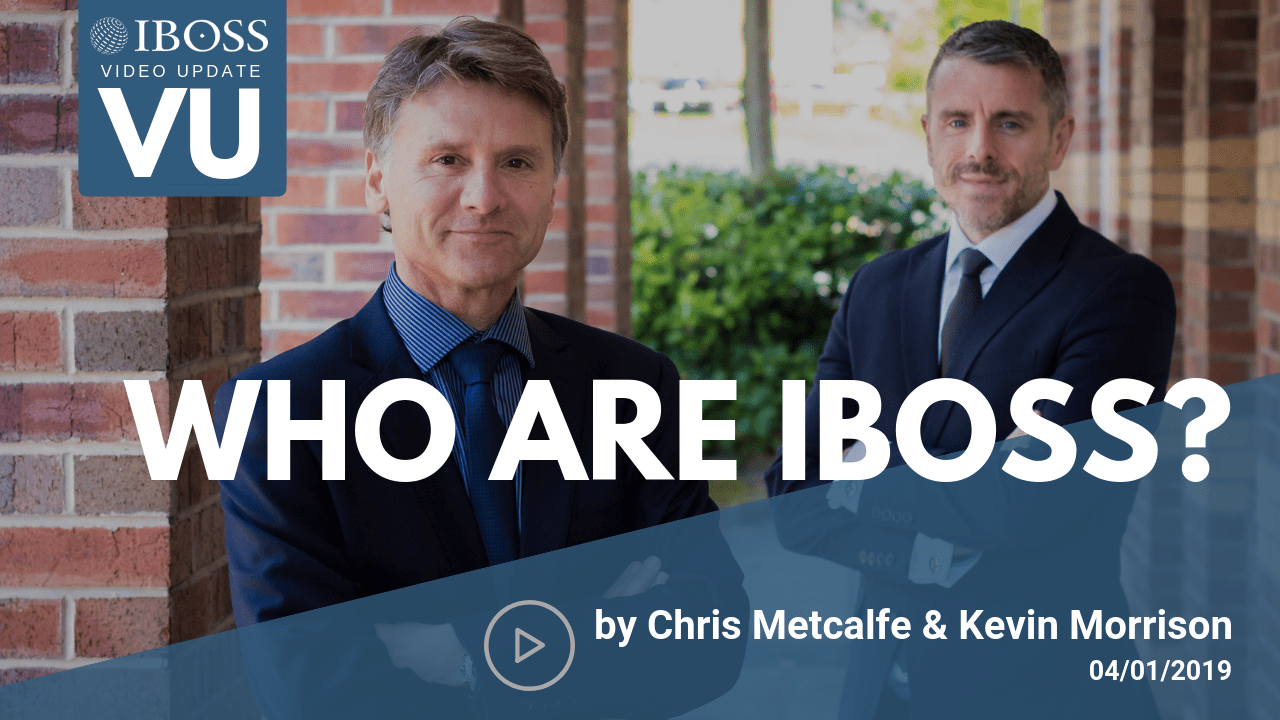 Have you heard of the IBOSS name but you're not sure what we do or what we can offer?
Find out more about who we are, in this short video, such as how did IBOSS start, where are we based and exactly what services and products we offer?
Our Investment Director, Chris Metcalfe and Business Development Manager, Kevin Morrison, explain more.
The value of an investment and the income from it could go down as well as up. The return at the end of the investment period is not guaranteed and the return may be less than the amount originally invested.
IAM 19.2.19