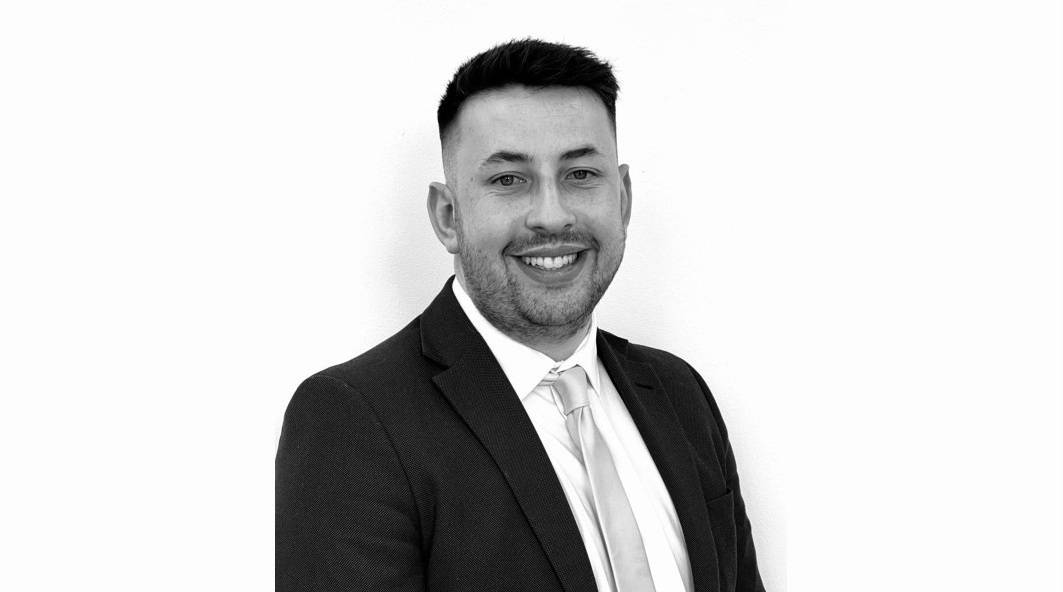 Kieran Addyman
Business Support
Kieran joined IBOSS at the beginning of 2021 having spent the previous 3 years at two other IFA firms in Harrogate, where he was occupied client service roles working alongside financial advisers.
His role within IBOSS is to provide administrative assistance to the Operations and Business Development Teams, including processing new business applications, dealing with queries, and acting as a contact for our partner firms.
In his spare time, usually the weekend mood is defined on whether his beloved Chelsea win or not! He enjoys spending time with his partner and dog Max, as well as going to the gym, relaxing and going on many holidays, with Florida been his favourite destination.
Office drink: Water
Weekend drink: Beer
Email: kieran@ibossltd.co.uk