FT Financial Adviser Service Awards
FT Adviser created the DFM category in 2020, and IBOSS has exemplified top-notch service in this category by winning the five star award in each year since it launched. Not only that, but we placed top out of all the DFM providers in the category for three consecutive years, with a consistently high number of votes and amazing scores.
Because of this, FT Adviser awarded us the 'Outstanding Achievement' award in 2022.
We believe our adviser roots are integral to our success in understanding the needs of advisers, planners and their clients.
The FT Adviser's Service Awards are in their 32nd year and highlight the very best in service provision as they are voted for by financial advisers and planners, with results being calculated by scoring industry peers against each other.
Read more about these awards here.
---
Citywire Adviser Choice Awards
IBOSS won both 'Best Reporting' & 'Best Communication in a Crisis'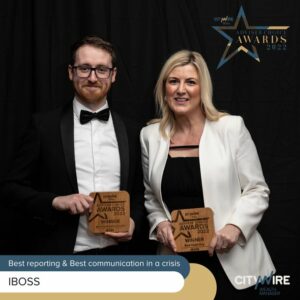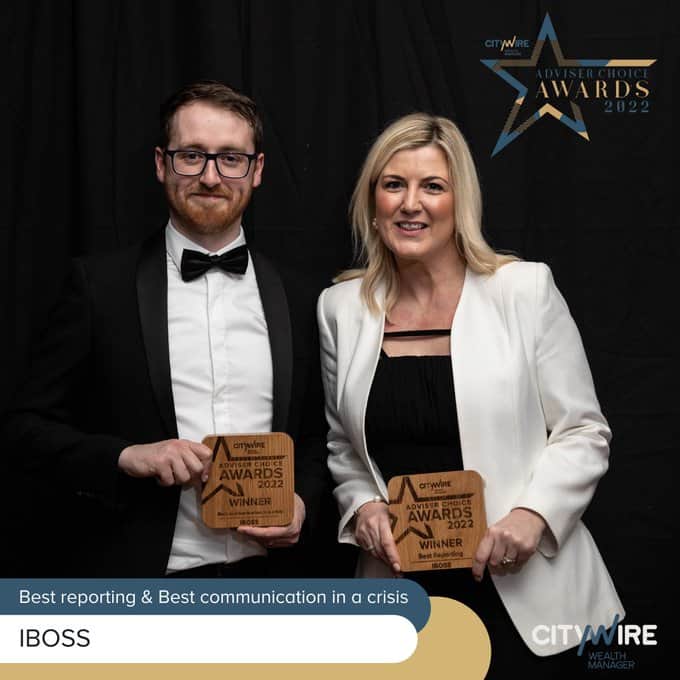 at Citywire's Adviser Choice Awards 2023 for the second consecutive year. Additionally, we also won 'Best DFM North' in the regional categories.
Providing good communication to advisers and clients is something we have always been focused on, so we are very proud to have been recognised for this, even in the most challenging of times.
The audience, of professional financial advisers and planners, scored discretionary fund managers they work with across 10 different criteria to recognise who is leading the way in providing a stellar client experience.
We were shortlisted in 6 out of the 12 categories overall, meaning we ranked within the top 5 DFM providers in the 'Best Value for Money', 'Best Digital Interface' and 'South & South East', alongside our three victories in the other three categories.
---
Citywire Wealth Manager's Top 100
IBOSS Chief Investment Officer, Chris Metcalfe, was included in Citywire Wealth Manager's Top 100, 2022, their annual showcase of the UK's most influential fund selectors.
In its 11th year, Citywire conduct an in-depth, quantitative, nationwide search not just for those who control the most assets, but also those who are reshaping the industry.
---
Defaqto Ratings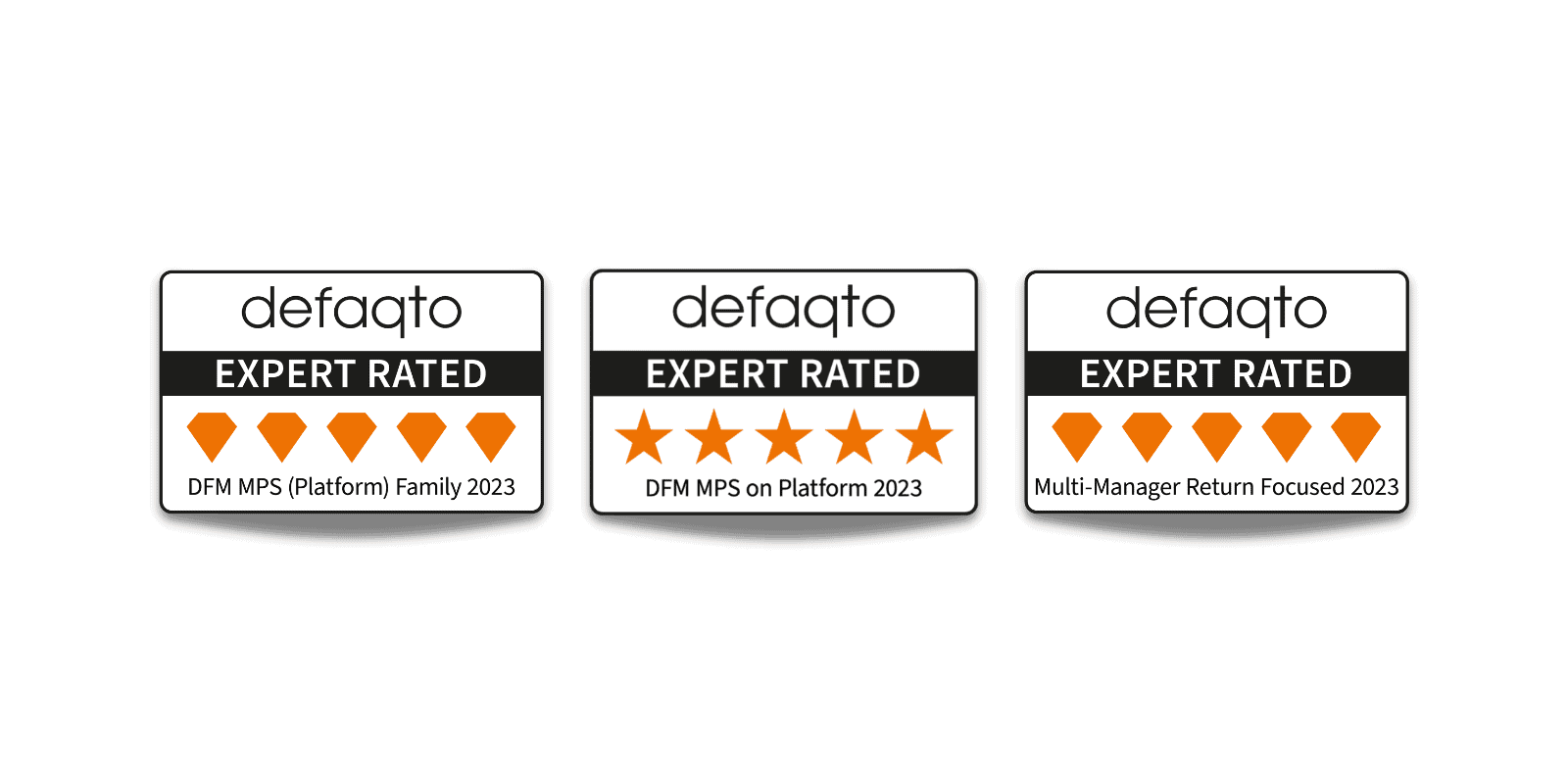 The IBOSS MPS range is 5 Star rated by Defaqto, this shows it provides one of the highest quality offerings on the market. Our Core MPS range has also achieved the 5 Diamond Rating, meaning it offers excellent propositions relative to the peer group across charges and other fund manager features.
The IBOSS OEIC Fund 2 has been 5 Diamond rated in the Multi-Manager Return Focused category and funds 1, 4 and 6 have a 4 Diamond rating.
Unlike consumer reviews, Defaqto ratings are based on facts, not opinions.