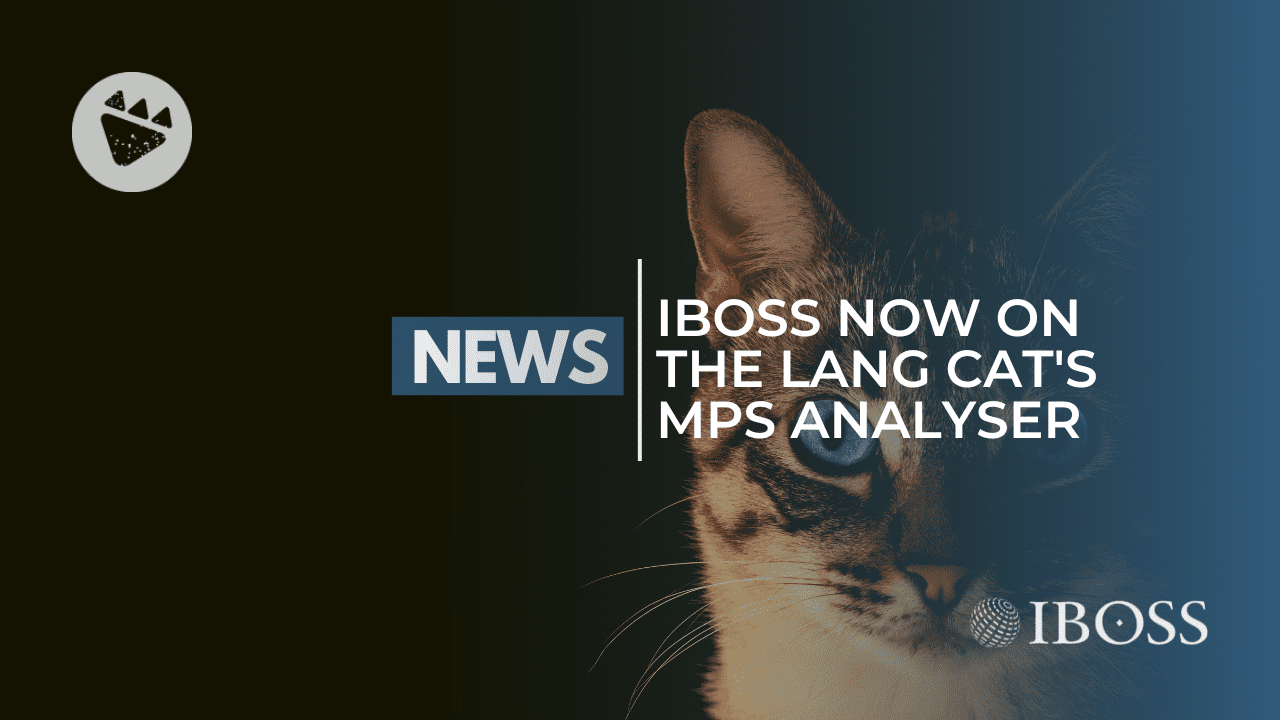 Recently, the lang cat launched a new MPS Analyser for financial advisers and planners. We are excited to share that we have now been added to the online tool with our own directory page, and a page for each of our MPS ranges.
The lang cat have simplified comparing and contrasting MPS providers and use advanced tech to help advice firms complete their due diligence.
It's easy, speedy, independent, and defensible. You can see what various providers say about themselves and build your own MPS shortlist. It's possible to run due diligence comparisons across providers and ranges, compare MPS performance, pricing and investigate and contrast providers' client charges.It also allows you to generate reports as evidence and run reports for individual clients or client segments.
Our Head of Business Development, Kevin Morrison, said "Along with our award-winning service levels, we also pride ourselves on our transparency. To ensure we are as transparent as possible to advisers, and for impartiality, we strive to be available on all the leading tools for the growing MPS marketplace. For this reason, we were eager to be part of the lang cat's MPS Analyser as soon as we heard of its launch because of their reputation, and history, of providing the adviser and planner community with expert research.
They also share an ethos that matches our own; to serve advisers better and give clients better outcomes."
Discover more about the MPS Analyser here or for any further information or queries, please contact your IBOSS business development manager:
Kevin Morrison – 07891814345 / kevin@ibossltd.co.uk
Tracey Atkin – 07719327524 / tracey@ibossltd.co.uk
Tanya Legge – 07902307277 / tanya@ibossltd.co.uk
Dawid Lesniowski – 07907 574921 / dawid@ibossltd.co.uk
This communication is designed for Professional Financial Advisers only and is not approved for direct marketing with individual clients.