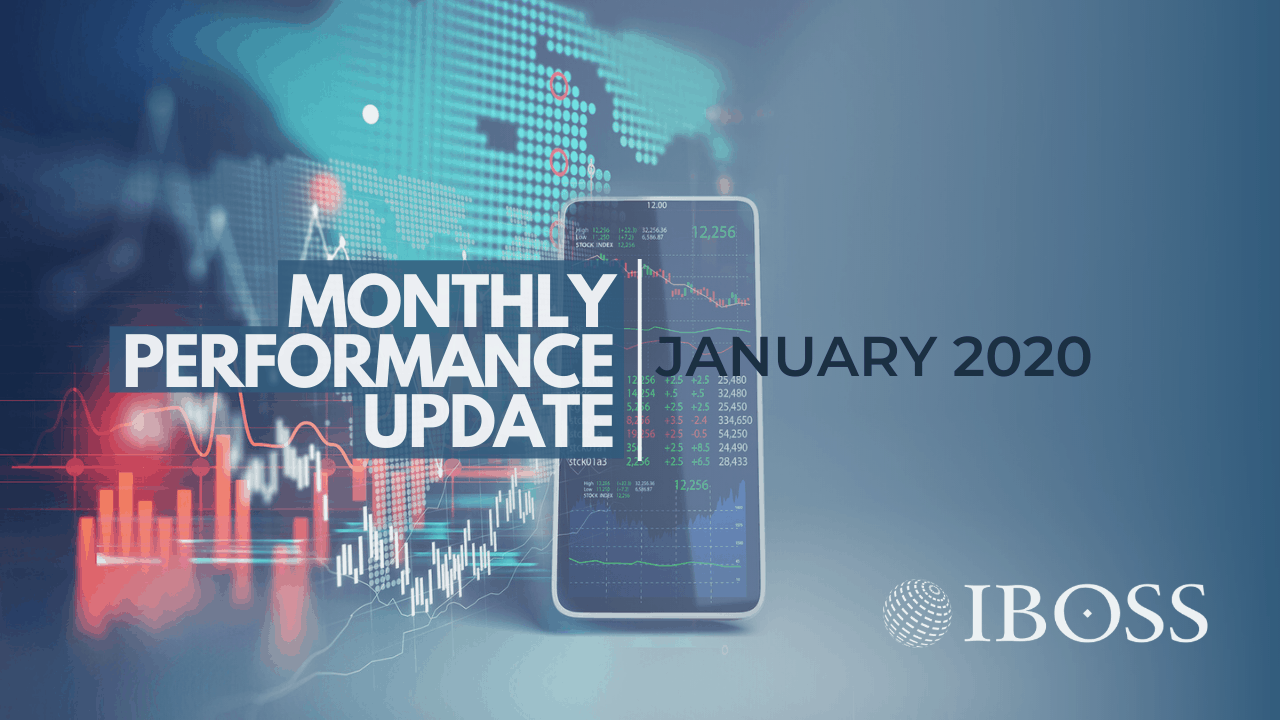 Given 2019's weak global economic backdrop, returns for the year were nothing short of incredible, especially for global tech stocks. Virtually every asset class and sub asset class performed strongly, culminating in the best multi asset returns since 2013.
What was the fundamental reason for these returns?
Find out in our full January Market Update below, along with the issue that most often moved markets in 2019, outside of central bank intervention, and the biggest losers of the trade wars so far.
We also ask 'Has our UK outlook changed following the General Election?' and 'What does the new year have in store for investors?'
Finally, how are we positioning our fund selection and portfolios during Q1 of 2020?
Read all the details in January's Market Update by clicking here.
To view, save or print any of our Monthly Performance Update tables in PDF, please select your required version(s) below;
PMS Old Mutual Wealth (Income/Ethical/Equity)
If you have any queries regarding this update, or any questions relating to anything else, please do not hesitate to contact us by clicking here.