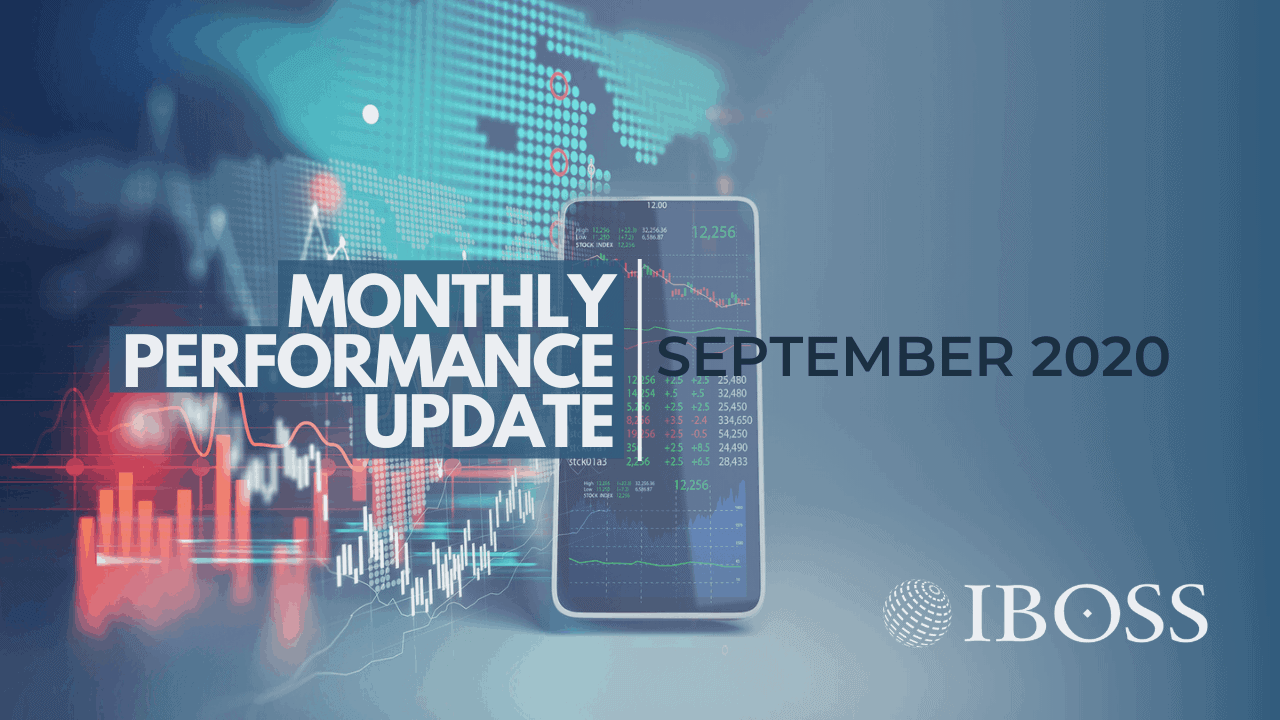 The US elections are just around the corner, so buckle up!
We can expect unprecedented vitriolic rhetoric between now and election day and probably beyond it as well. It is not clear that the result, whichever result that is, will be accepted given all the claims and counterclaims over postal voting. This unclear outcome, when played out through the courts, could be a worst-case scenario for risk assets, as we all know markets dislike uncertainty and counter-intuitively often prefer definitive and quantifiable bad news.
Here in the UK, the only new Brexit information seems to be that there are less days until something must give. We cannot help feeling that if we were given a 10-year extension to reach an agreement, then nine and a bit years later we would approximately be where we are today. Meanwhile, whilst the UK Stock Market remains unloved by almost all investors, it has had its best August for stocks in six years.
Looking towards Asia, the stand out news from our perspective is regarding Japan's serving Prime Minister Shinzo Abe. Abe is to step down for health reasons and this news immediately brings about the question; is this the end of Abenomics?
Read our September Market Update in full by clicking here.
To view, save or print any of our Monthly Performance Update tables in PDF, please select your required version(s) below;
PMS Old Mutual Wealth (Income/Ethical/Equity)
If you have any queries regarding this update, or any questions relating to anything else, please do not hesitate to contact us by clicking here.