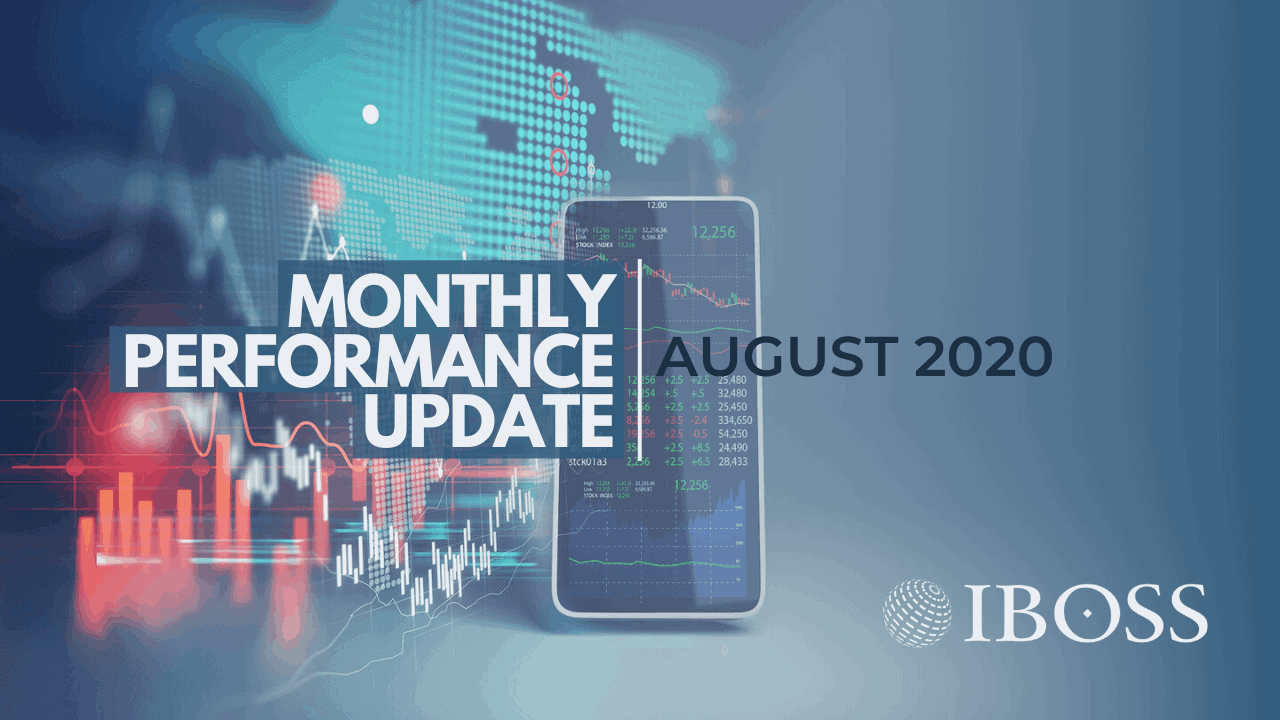 There are so many headline grabbing statistics in these strangest of times that it is hard to know what to focus on.
Let us start though with the dollar, which has just had its worst month in a decade and stimulated a hot debate on the reasons behind the fall and, perhaps more importantly, raised the question; does this signify the start of the demise of the dollar, the world's reserve currency?
The real rates (yields) in the US (i.e. after inflation) are at record lows of circa -1%. Jerome Powell, Head of the Fed, commented at their previous meeting "We're not even thinking about, thinking about raising rates". This has led many investors to conclude that, for all intents and purposes, there will be no rate rises ever. This extreme rhetoric from the world's most influential central bank has helped power and support equities as well as precious metals. The gerrymandering of the markets boxes investors into a corner and leaves us all with some difficult choices…
Read our August Market Update in full by clicking here.
To view, save or print any of our Monthly Performance Update tables in PDF, please select your required version(s) below;
PMS Old Mutual Wealth (Income/Ethical/Equity)
If you have any queries regarding this update, or any questions relating to anything else, please do not hesitate to contact us by clicking here.