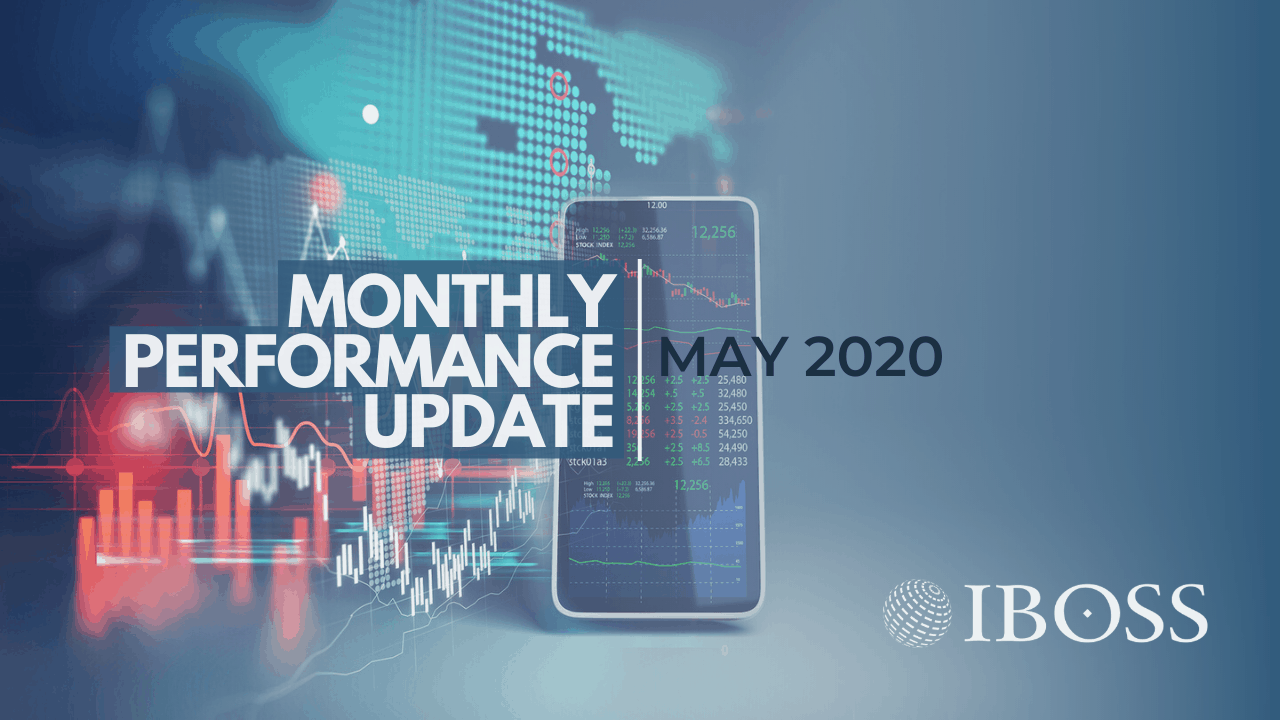 Pretty much every global equity market saw a strong bounce in April as some of the absolute worst-case Covid-19 scenarios appeared less likely. The trifecta of better news on the virus, massive central bank stimulus, and most governments' commitment to do whatever it takes fiscally, was enough to support a considerable rebound from the lows. As is often the case, in times of extreme economic pressure we see the lines of division exposed which in better days are easier to hide from view.
There have been some exceptions and it is worth pointing out Brazil as an example of a country that is not benefitting from better virus news or massive stimulus. It looks inevitable that the pandemic will lead to a considerable dispersion of returns amongst the developing nations, and the coming months may well make or break the careers of the managers who invest in these markets.
Read our May Market Update in full by clicking here, where we discuss the dispersion of returns in more detail, along with the US going from euphoria to despair and back again, Wall Street isn't Main Street, at least not yet. Finally, nothing should surprise us in the current financial era, but seeing the US oil futures price trade negatively for the first time in history is surely still worthy of comment.
To view, save or print any of our Monthly Performance Update tables in PDF, please select your required version(s) below;
PMS Old Mutual Wealth (Income/Ethical/Equity)
If you have any queries regarding this update, or any questions relating to anything else, please do not hesitate to contact us by clicking here.